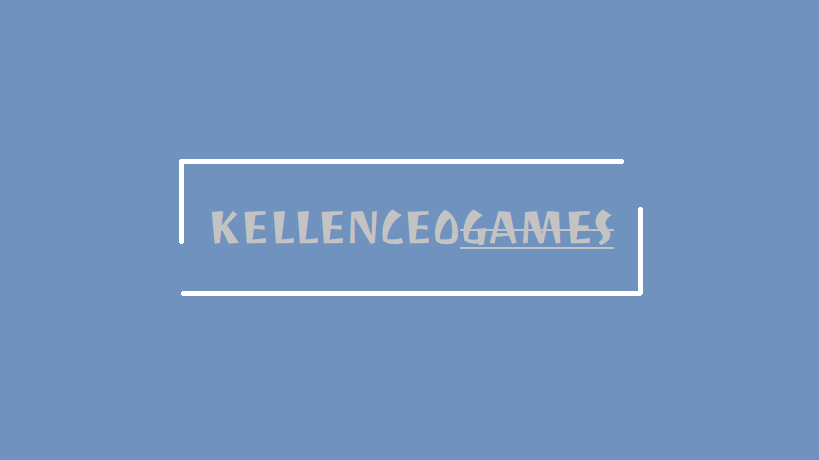 Dont Get The Corona Virus 2
A downloadable game for Windows
The beach is full of people! One among them has COVID19! Get the CURE before it spreads too much!
There are 10 cure pieces and you must collect them all and bring them back to the ocean so a duck wizard can cure the world!
But BEWARE, the disease is spreading very quickly among the beach-goers and the sun is going down!
DO YOU HAVE WHAT IT TAKES???
Install instructions
Just run the .exe and it will install. Windows only. Enjoy!